Must see in Himeji! Standard Himeji Tour Course
Must see in Himeji!
Standard Himeji Tour Course
The standard course takes you to the popular tourist spot in Himeji including the oldest and most beautiful existing castle, "Himeji Castle", "Kokoen" with a beautiful Japanese garden, and "Shoshazan Engyoji" with 1000 years of history.
15 min

4 min

5 min

 

30 min

4 min

30 min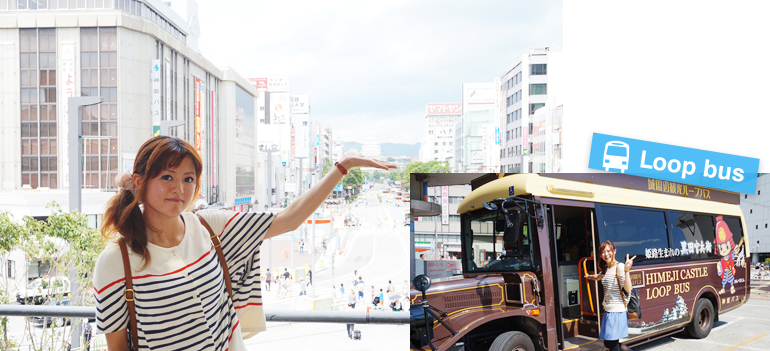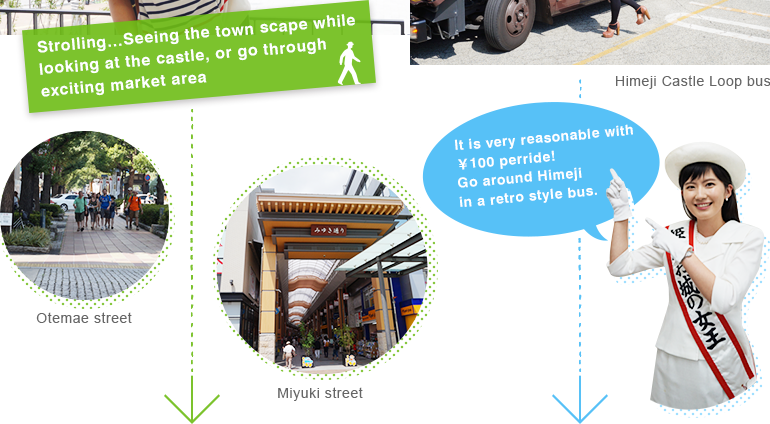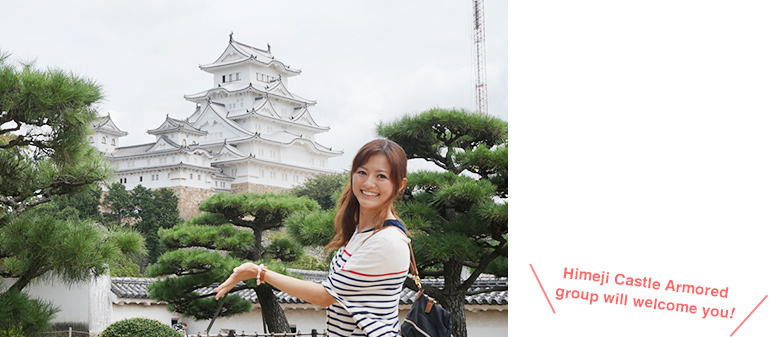 Himeji Castle has 400 years of history. It is evaluated highly from the world as a castle that is still the original building among Japanese castles. The castle wall painted with white wall plaster and beauty of the castle tower is magnificent. You are for sure to be impressed by its appearance. You cannot go into the Daitenshu while under construction, but you can see all the other areas.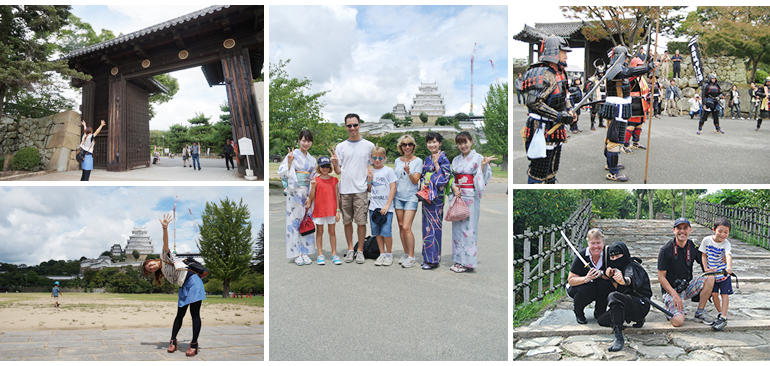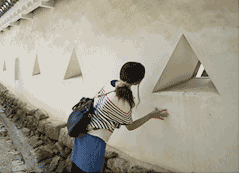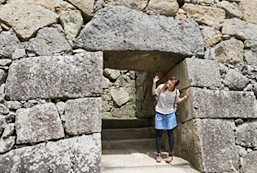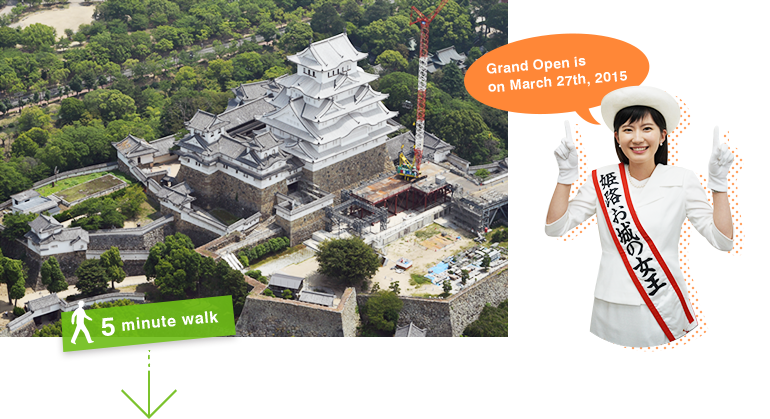 This Japanese garden with Himeji Castle in the background makes you feel like you have time traveled to Edo period. Seasonal flowers are great. Tea ceremony experience in tea room is popular too.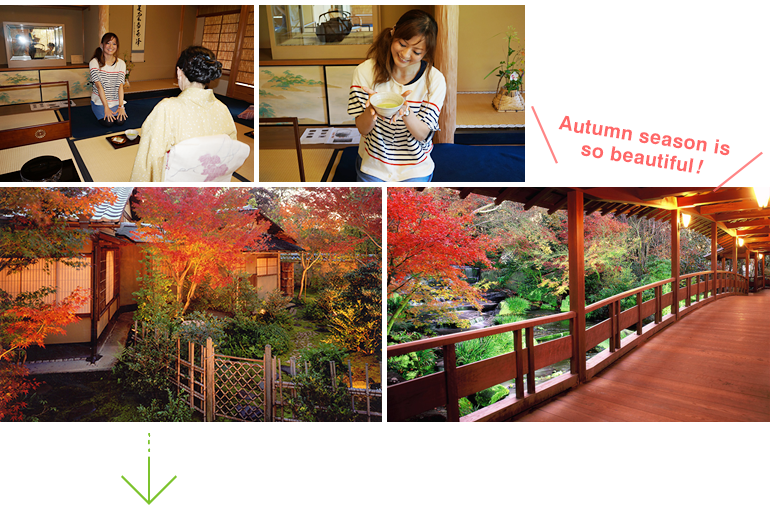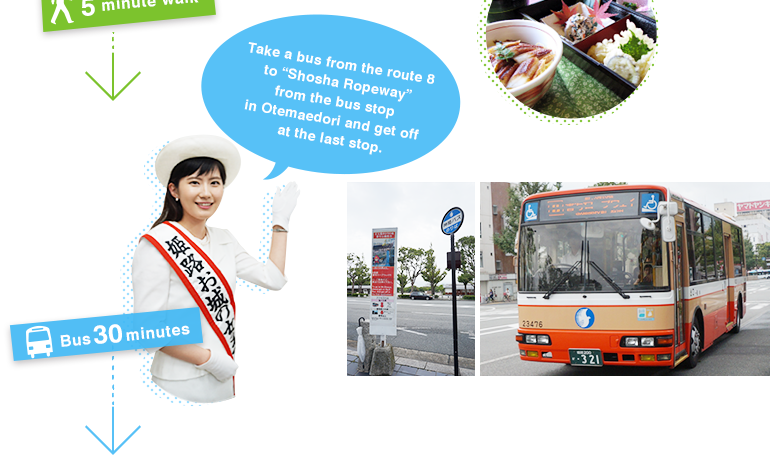 You can see the whole city from the rope way and the view is impressive!
It has 1000 years of history and important cultural properties are located in the quiet mountain. Experiencing
"Sutra writing, Zen meditation, and one-day training" in an area with rich greenery is very popular. It is famous for a filming location for the Hollywood movie starring Tom Cruz,
"Last Samurai" and various movies and dramas.